TRACTION UP NON-SLIP LIQUID FOR FLOORS
Increase Grip and Safety with our non-slip solution for your Industrial / Commercial business floors, 100% biodegradable and NSF Food Approved.
Increase grip all type of surfaces
Traction Up's Slip A Grip allows everyone increase the grip and safety of your industrial / commercial indoor / outdoor floor surfaces.
Easy installation, long results
Simply clean your floor, spray the solution onto your floor surfaces, keep the area wet with the product for up to 60 minutes, then rinse with water. You will now have increased grip and safety for 1 + years for all industrial and commercial businesses.
Good price, great results.
Priced at just $199.99, you will have enough non-slip solution to treat up to 500 square feet.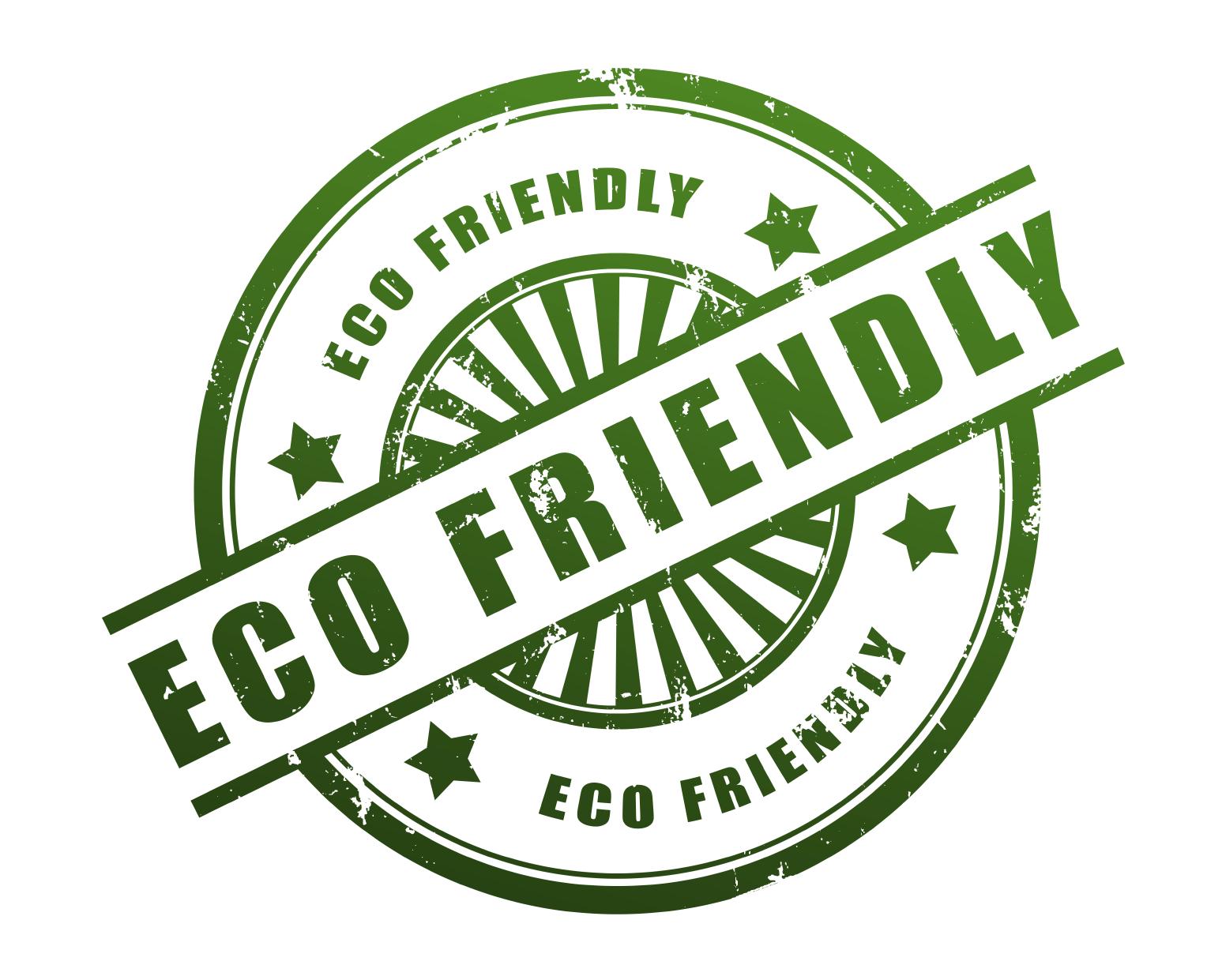 Safe and recyclable
The product is over 98.86% water, 100% Biodegradable and almost green.
Increased safety for your loved one's
Be more secured with every step you take indoors. Protect your workers and staff from the dangers of slips and falls.